"Team Work" is the best term in Social Enterprise. And Jigacha Smile Welfare Society believes and follows in this term. We always love to work together with different Organisation and Personnel through sharing of Knowledge, Skill, Management, expertise etc. And so we had some great relationship with few Individual and Organisation in different aspect. Few had been shared bellow and we welcome others with open arm.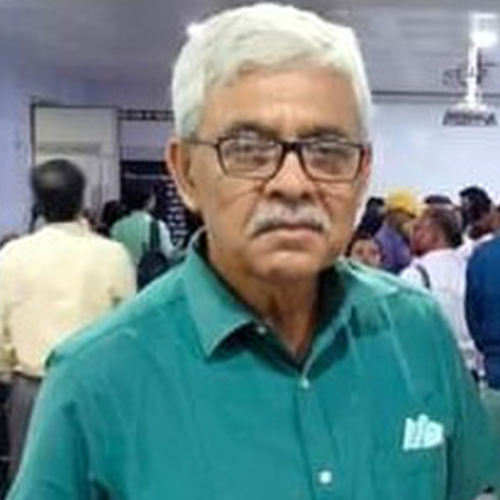 Sri. Ashok Kumar Ray
(Former Secretary, West Bengal Central Social Welfare Board)
He had been our Chief Parton and he is the person who inspired us to work in the field of Vocational Training. He had always guided us and help us to implement different Projects including Training Program. He had been associated with us since 2011 and guided us to success. His presence in all the major program inspired our beneficiaries and motivated the management Team. His Voluntary association has always enriched our Organisation. And we also look forward for his association in future days to come.
Sri. Umasankar Mukherjee
(Secretary, Agradut Polly Unnayan Samity & National Awardee)
He is our Friend Philosopher and guide, A ethical person with rich in principles. We always follow his path and tried to enrich ourselves. He had been associated with us since 2014 and helped our organisation in different Projects and gives us a proper guideline to implement those Projects. He had enormous experience and Knowledge in working field of NGO. He had been in the field of NGO since 1983. Our organisation in association with him and his Organisation had implemented many Training Projects in different parts of Howrah District. And hope to do more Social and Livelihood Works in near future with his esteem association.
Sri. Somnath Mukherjee
(Convener Director, School of Fundamental Research, RRA, Ministry of Environment and Forest, Government of India)
He is an Ocean of Knowledge and an excellent Project formulator. He had been associated with our organisation for last 2 ½ Years but during this short span of Time he become an integral part of the organisation. Without him no program of SMILE get fulfilment. His esteem association with our organisation is always been a pleasure. In collaboration with SFR we had implemented Green Belt and Afforestation in Howrah District. His association is always welcome in future.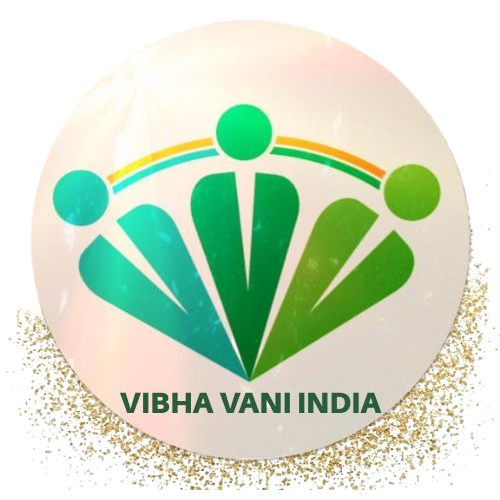 Vibha Vani India Society
(A National Level Consortium of Nation Building Organisation, NBOs)
Our Organisation is a Member of Vibha Vani since its inception in the year 2017. This Society is a part of Organiser of NSOIM in India International Science Festival (IISF). And thus given us an opportunity to participate in IISF 2017 Chennai, IISF 2018 Locknow and IISF 2019 Kolkata. It also gives us opportunities to get associated and interact with different NGOs throughout the Nation and share knowledge. Our Secretary Sri Kaustav Pratihar remain Chief Coordinator of Vibha Vani India West Bengal Chapter from April 2018 to September 2020, And then onward promoted to National Committee Member. Sri N.P.Rijive, Executive Director Vibha Vani India Society and NCT Member Sri Sadananda Chakraborty had always been played a supportive roll and an advisor to our Organisation. We always thanked them for their association.
MD. Jakir Hossain
(President, Durgo Cultural Associate)
He had been one of the best Associate of Jigacha Smile Welfare Society and always extended his helping hand in all need of our organisation. He is the one who started SHG Training for the first time on behalf of us at Pursurah Block, Hooghly in the year 2016 under District SHG Office, Hooghly and followed by Haripal Block, Tarakeswar Municipality, Badyabati Municipality and more. His esteem organisation in association with us, jointly implemented many Project, importantlySkill Development Training of PWD Candidates and SHG Training in Howrah and Hooghly District.
Sri. Satyajit Pathak
(Secretary, Dubrajpur Gandhi Institute of Rural Development, Bankura)
He is one of the loyal associate of us. Together we implemented numerus Training Program and other Social Welfare Project. In the initial years we jointly started a Training Centre at Uluberia II Block in 2016 which later on got affiliated by PBSSD, Govt. of West Bengal. With his esteem support we had completed Training of Utkarsha Bangla, NDLM, PWD, SHG, DIC, PBSSD Non Project etc. And most importantly his voluntary service at Ganga Sagar Mela as Para Medics in our Medical Camp for last 4 Years (Since 2017) is outstanding serving to about 150 patients daily for 6 days during Mela period. We look forward for more togetherness in coming years.
Sri. Suvankar Mitra
(Secretary, DHAGAA)
One of the best project implementer and manager of all Problem. Always work together and implemented together. The journey started in 2015 with Investor Awareness Program (IAP) for different Mutual Fund Companies, NSC and BSC in different Schools, Colleges, Reputed Clubs and Associations in Kolkata and Howrah District. Completed about 125 IAPs together later also started Training Program under PBSSD. He had been a great Advisor and friend of our Organisation. Hope to get more out of the Box strategies from him in years to come.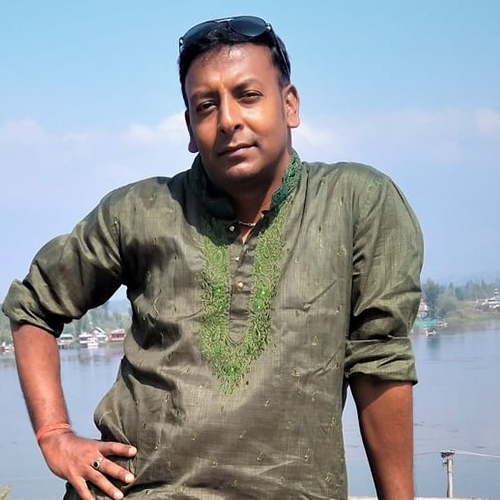 Sri. Kalyan Roy
(Secretary, Southern Resque, South 24 Parganas)
"Bird of same feather flock together" the best idioms to describe this person's relationship with us. We are associated since 2015 and help each other in different Projects of all forms. We had together formulated some good social welfare projects and training program. Always help our organisation in all form including financially. Every year on 10th of Jan on the way to Ganga SagarMela at Kulpi he uses to give all our Volunteer a grand Reception and overwhelmed welcome which encourage us a lot. We always expect more in days to come.
Sri. Himadri Sekher De
(Director, De Computer Infotech, Debra, Paschim Medinipur)
It's been a lucky to get a friend like him. We had some memorable reception by him. Debra had been a permanent stop for us whenever we travel anywhere in West Medinipur. We together organise many training program at Medinipur specially NDLM at Sabang Block. Together we had some unforgettable memories working together. He is the one who inspired us to work in ThatyaMitra Kendra, Common Service Centre (CSC), He had helped a lot in giving us important information regarding CSC and its utilization. Hope so to have a great friendship ahead.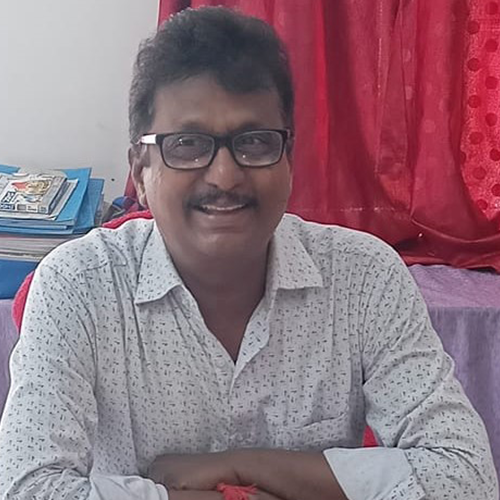 Sri. Prakash Saha
(Secretary, Chuanpur Saptaparni, Beharampur, Murshidabad)
He is one of the great friend who help us to create the foundation of our organisation. In the very initial stage of our organisation he gives us all kind of information regarding different Projects. He had helped us to apply Training project on Handicapped. Latter he also supported us in implementing different social welfare projects. He is a centre of information and also created a Network to communicate that important information in the field of NGO.
Other Important Associates
Sri. Mithu Ranjan Deb
Secretary
Taleswarguri Swami Vivekananda Welfare Society, Alipurduar.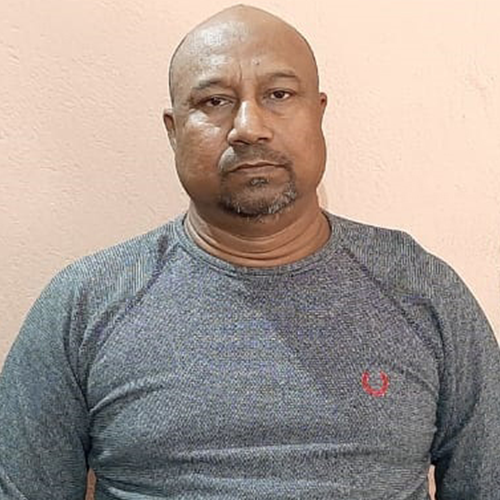 Sri. Abdul Rahim Sardar
Secretary
Narayanpur Mukti Sangha, Namkhana, S 24 PGS.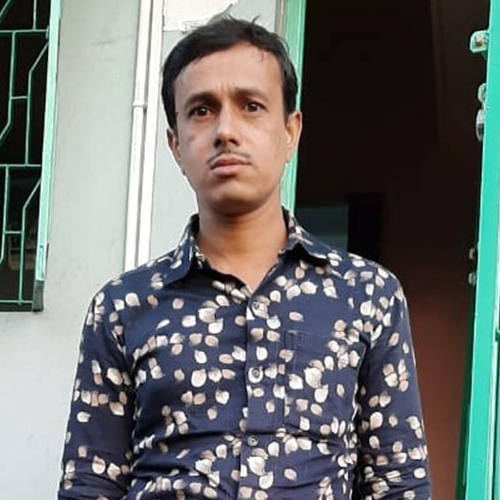 Sri. Biswajit Purkait
Secretary
Sankarpur Polly Unnayan Samity, S 24 PGS.
Miss. Sobita Chakraborty
Secretary
Mahila Samaj Kalyan Samity, Murshidabad.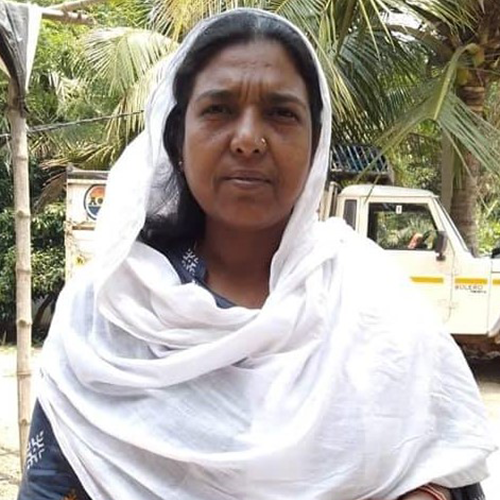 Mrs. Hasina Khatun
Secretary
Mahespur Welfare Society, Malda.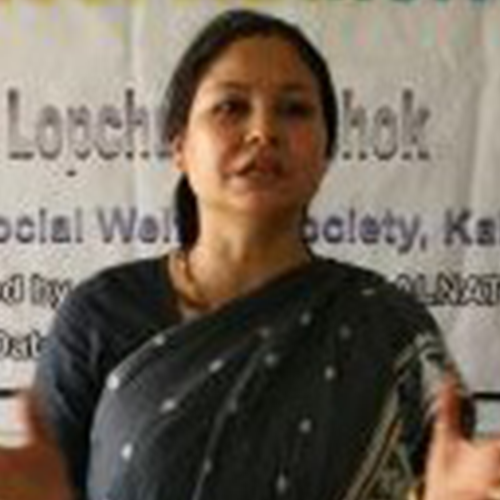 Mrs. Shova Chetri
Secretary
Hill Welfare Society, Kalingpong.
Miss. Tusu Rani Mahato & Kudus Ansari
Barabazar Sarbik Unnayan Samity, Purulia.