Welcome To
Jigacha Smile Welfare Society
Jigacha Smile Welfare Society is an autonomous, nonprofit seeking, apolitical, social welfare oriented, and secular philanthropic voluntary organization; committed to enlighten the dark side of the society irrespective of caste creed and sex. The organization is naturally the cause of satisfaction to heart contentment of its likeminded members, volunteers and benefactors. The organizations is bestowed with the natal conviction of little act of charity which has never let it down. JSWS is affluent with the blessings and well wishes of the distressed, naked, sick and hungry as it has always made an earnest endeavor to satiate and necessitate them with all means of recourses .To the most it looks forward to a comprehensive and materialistic development.
Our motto is to build a better tomorrow
Ganga Sagar Mela Medical Camp 2021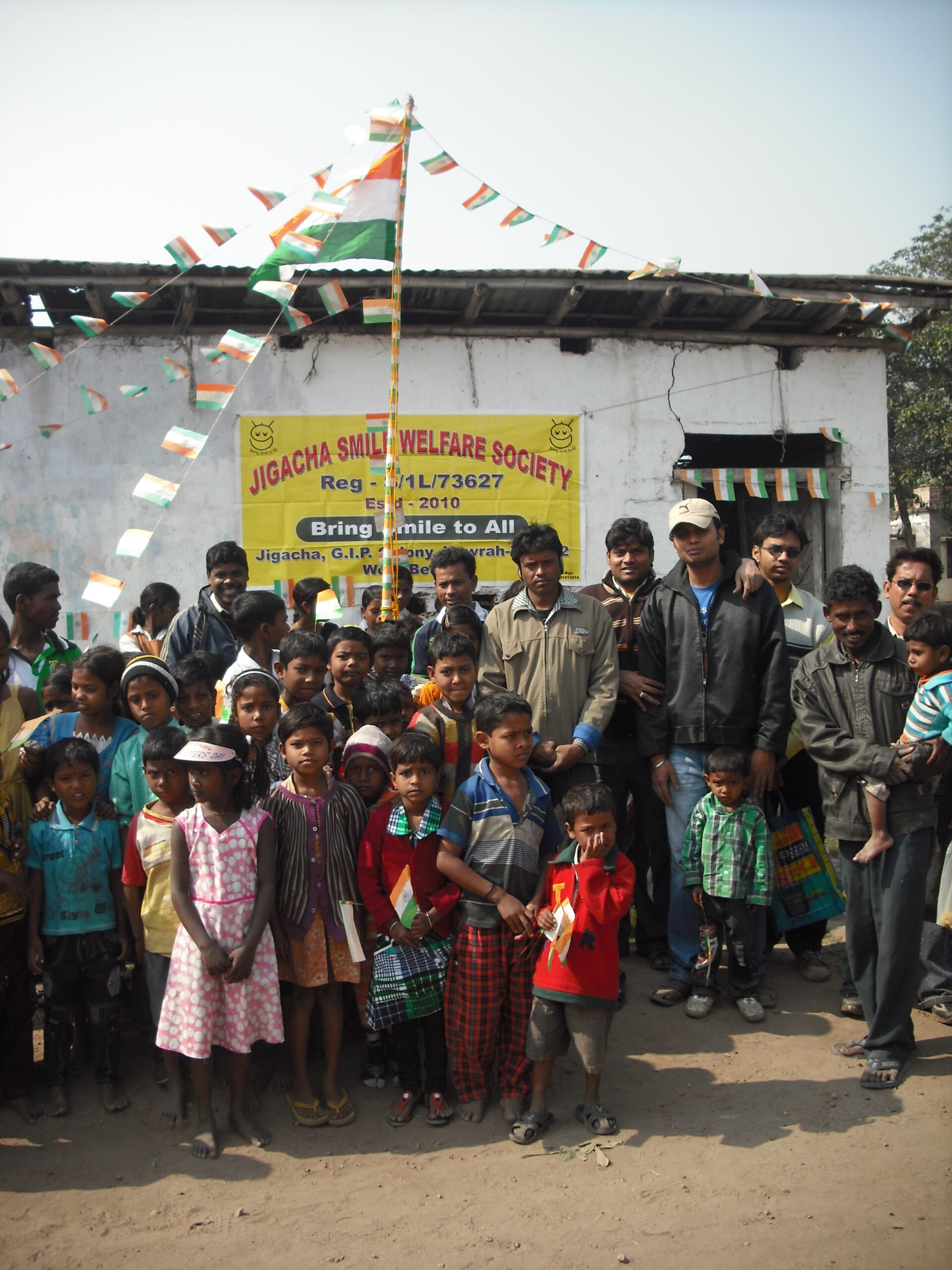 Charity begins at home, our honourable founders, Dr. Sk. Md. Lutfar, Kaustav Pratihar & Ruma Halder taken the initiative to do something better for the downtrodden, the leprosy and the stigmatized. In their unique approach with love and support, found Goutam Chowdhary who extended his support, the charity went on and thereby the journey stated since 15th August 2008 and named as JIGACHA SMILE WELFARE SOCIETY and in the year 2010 it took the form of a legally democratically formed organization.
Make honest effort for a sustainable development for the disadvantaged community of the Nation, with special focus on women, children and the aged.
Work towards the Empowerments of women.
To do skill development through Vocational Training among the youths.
Arrest Environmental degradation and restore the beauty, chastity and uncontaminated AIR, WATER, SOIL and tranquility.
Generate awareness among every one for basic Human Rights gain, how to fight in all possible legal conduct and achieve what they deserve.
To pull ignorant populace out of the vicious quagmire of prevailing social curses and superstition by means of random responsive campaigns.
Arrange for Appropriate training and education to those who can't afford, for the better tomorrow that JSWS has always cherished and showed them hope and dreams of the same.
Bring them the better treatment, diagnosis, health and hygiene awareness at low Cost no cost.
It's always been especial for me to introduce my organisation JIGACHA SMILE WELFARE SOCIETY, in public domain as it's been 10 Years now I am attached with this esteemed organisation, since its inception in the year 2010 being a founder member and currently working as chief functionary and secretary, I recently had the pleasure and privilege of conducting workshops covering all the personnel of the organization of whose work had enlighten the organization.
Department of Empowerment of Persons with Disabilities Divyangjan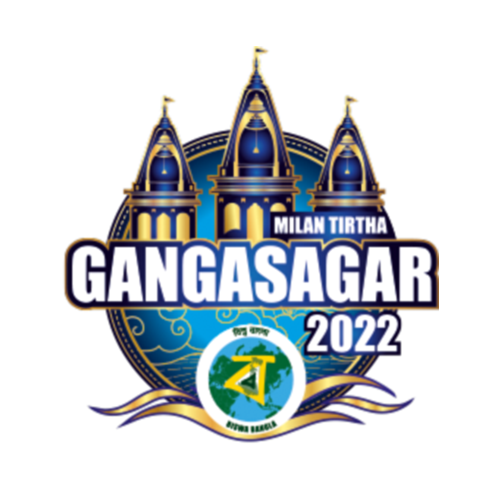 Self help group and self employment department